MIRAGE MF1 20" BOARDSHORT
Introducing the Mick Fanning inspired Mirage MF1 boardshort. The revolutionary one piece construction eliminates seams and potential abrasion points. The MF1 is the ultimate in boardshort comfort.
$89.50
Style #: CBO3XZ
Available Colors: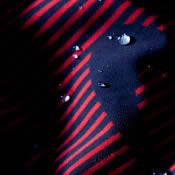 ES 5
Rip Curl's new and exclusive ES5 fabric combines the highest quality yarn fiber with a high thread-count weave to produce the world's most comfortable and high-performance boardshort fabric.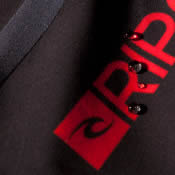 STL Illusion Tape
Mirage boardshorts are now fused with equally flexible ultrasonic stretch tape. By taping all Mirage seams, the ultra smooth illusion tape brings you closer than ever to wearing nothing.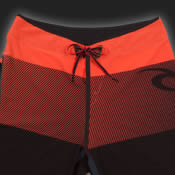 Ghost Waistband
Laser cut waistband panels are laminated to the outside of the garment. This provides a single layer of flush-fabric from the hem to the waistband removing all potential abrasion areas. The waistband panels utilize a stretch fabric that, once laminated to the ES5 body fabric, form a "dual density" area through the waist of the garment for premium fit and comfort.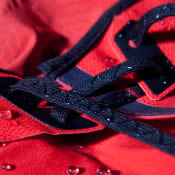 Bat Wing Fly
Removing traditional fly-pieces and incorporating the fly construction into the body of the garment reduces unnecessary bulk in the most sensitive area of the boardshort.
ES5, ONE PIECE CONSTRUCTION; STL TECHNOLOGIES, EXTERIOR ILLUSION TAPING, BATWING FLY, ZIP POCKET, MULTI REFLECTIVE PRINTS