The E-Bomb series of wetsuits provides the ultimate in performance and flexibility. 100% E3 and 3/4 E3+ tape seams provides a high standard of flexibilty while maintaining durability. The contoured pattern incorporates a 4 way back stretch panel and a minimal bulk, easy entry chest zip.
$299.95
Style #: WSMOCE
Available Colors:
NOT quite right? try out the wetsuit selector.
Technology
Back to top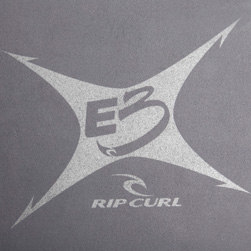 100% E3 Neoprene
The lightest, warmest and most flexible neoprene ever. The 3rd generation of Elastomax Superstretch Neoprene.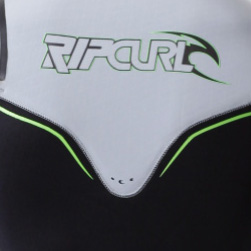 4-Way Back Stretch
By working with our team we identified the importance of stretch across the back for both paddling and body torque during turns. By breaking the straight seam line across the back it allows the E3 to do its job without the seam restriction.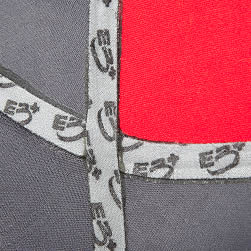 E3+ Handtape
E3+ hand tape has been 2 years in development with the Rip Curl R&D team. The stretch performance of the new E3+ hand tape are superior to a Liquid Taped seam giving you longevity and integrity of seam seal with 120% more stretch.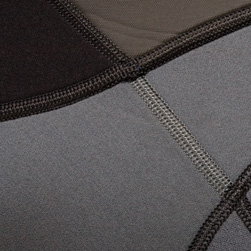 Glued and Blind-stitched
Tripled glued, double stitched seam only penetrates one side of the neoprene allowing high stretch, strength, and minimal water entry.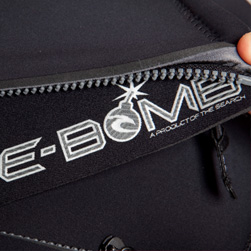 Chest Zip
A front closure system that provides the freedom of a zip free suit with the easy access of a back zip.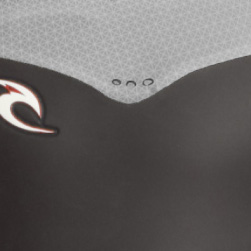 Drainage System
A 3 hole drainage system allows excess water to drain freely.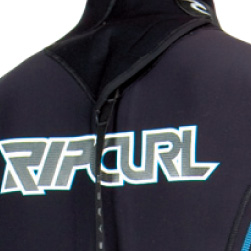 Hydro-loc Collar
Adjustable Collar to seal the neck and prevent water flushes.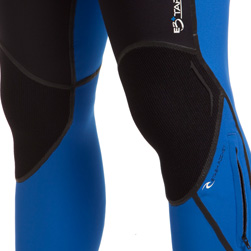 S-Flex Knees
Highly flexible and durable knee pads allowing maximum movement and unsurpassed life span.